Literacy in the Academy
Reading at Washington Academy
Here at Washington Academy, we are passionate about helping all of our students to become powerful readers, writers and speakers.
We have embedded various reading practices across the school because research shows that reading is highly beneficial for young people.
Benefits of reading include:
Enriched language exposure
Fostering the development of listening skills
Improved spelling
Improved reading comprehension
Increased vocabulary
Gain a positive attitude to reading
Fostering a love of reading
Exposure to world-wide issues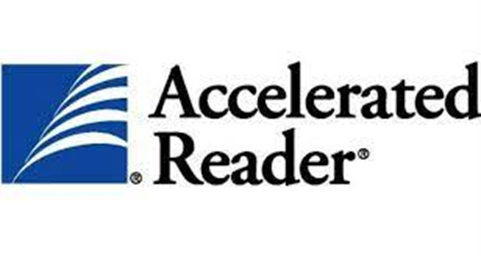 All students in KS3 access the Accelerated Reader programme which allows students to choose a book of their interests, at a level which is neither too easy nor too difficult for them. Students have a dedicated reading lesson once per week (once per fortnight for Year 9), in which they practise their fluency and read independently.
Once students have finished a book, they will complete a short, comprehension based quiz. This allows staff to monitor reading habits and progress and allows students to gain rewards for their reading achievements.

Students who require some additional support with their reading will participate in a personalised, online programme. The programme is designed to accelerate literacy in a fun and engaging way. Students partaking in this programme develop to become proficient readers by improving their grammar, word study and comprehension skills.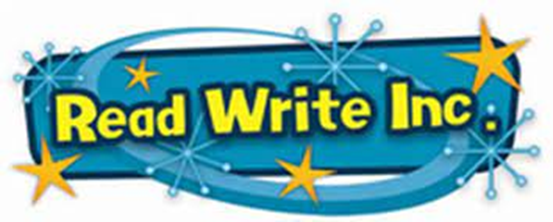 Staff support students' reading through this one-to-one based phonics programme. This helps all students to read fluently and at speed so they can focus on developing their skills in comprehension, vocabulary and spelling.
Further details about our reading and literacy development at Washington Academy can be requested by emailing our Literacy Coordinator: nicola.anderson@consilium-at.com