Independence Day
The annual 4th July celebrations at Washington Old Hall took place again this year to commemorate American Independence Day.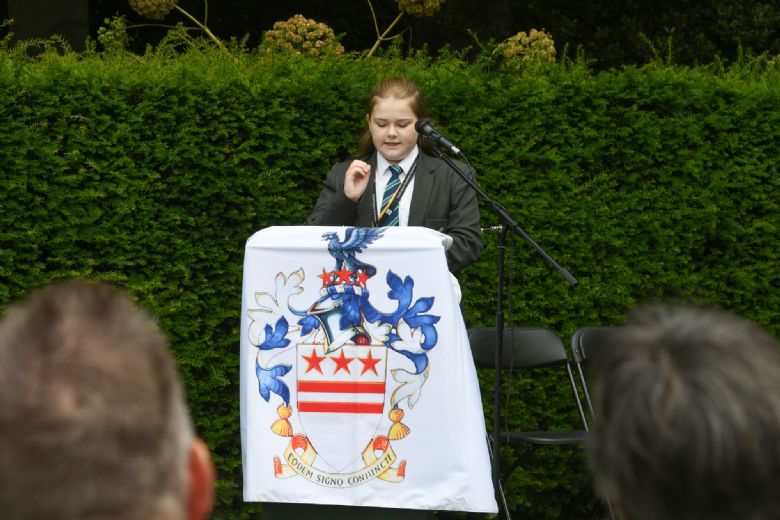 Faye H, Year 8 read Martin Luther King's famous 'I have a Dream' speech, and Robert E, Year 7, wore the uniform of the Washington Greys, George Washington's bodyguard, presenting the Stars and Stripes for the flag raising.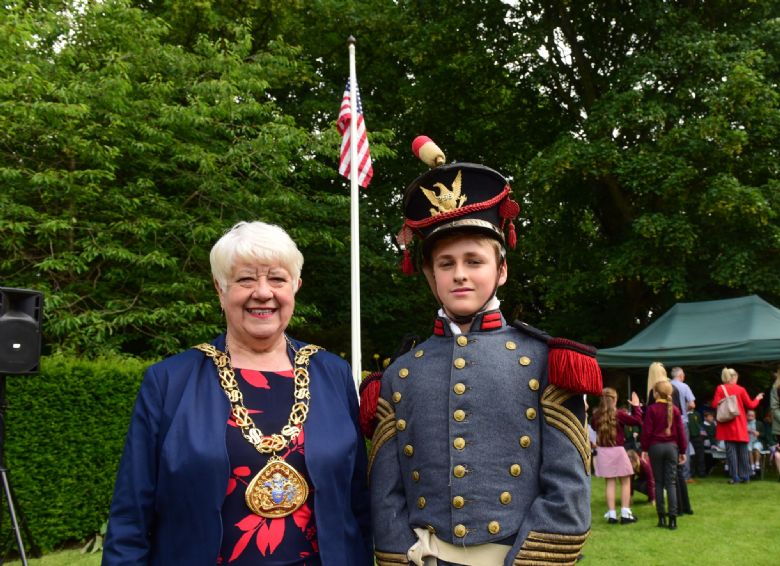 You can read more about the event on the Sunderland Echo's article.