Washington Academy Celebrates Second Reward Event with 'The Mercian's' Concert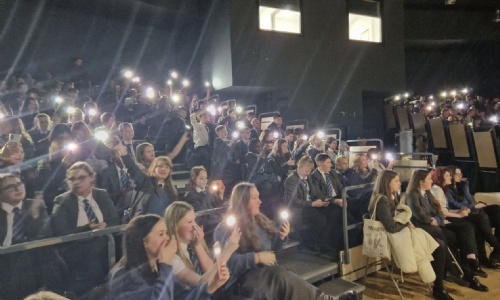 Washington Academy proudly hosted its second reward event of the year, treating students to an unforgettable experience with tickets to see 'The Mercian's.' The event allowed students to redeem their hard-earned praise points for an afternoon filled with music, fun, and camaraderie.
The concert proved to be a fantastic opportunity for students to come together and enjoy the lively performance by 'The Mercian's.' The atmosphere was vibrant, and the students revelled in the celebration of their achievements.
Not to be left out of the excitement, academy staff joined in the festivities and even managed to capture some memorable moments with a few sneaky pics, showcasing the joy shared by both students and staff alike.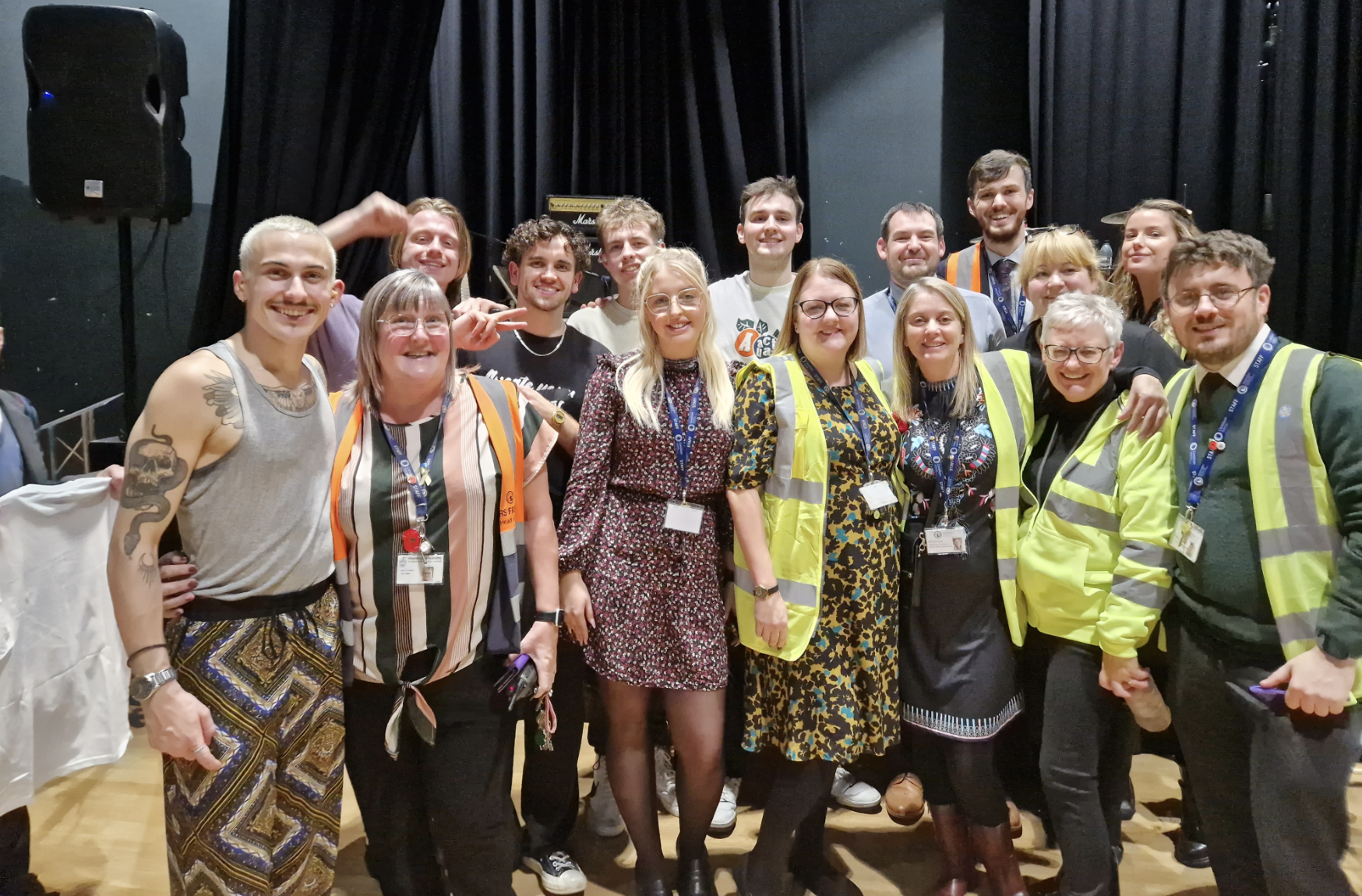 "We believe in recognising and rewarding the efforts of our students. Events like these not only celebrate their achievements but also foster a positive and supportive community spirit within Washington Academy."
The success of this reward event underscores Washington Academy's commitment to creating a well-rounded and engaging learning environment. The academy encourages students to earn and redeem praise points, promoting positive behaviour and academic excellence.
As the academic year progresses, Washington Academy encourages students and parents to stay tuned to ClassCharts for updates on upcoming events and opportunities to participate in similar rewarding experiences.