Careers Updates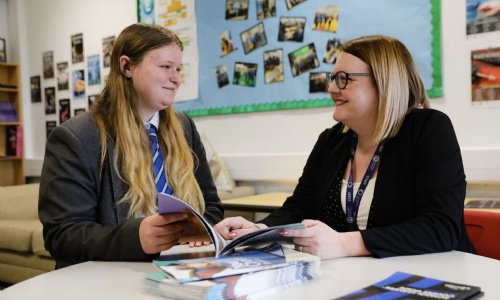 What we offer
Careers education and guidance programmes make a major contribution to preparing young people for the opportunities, responsibilities, and experiences of life. A planned progressive programme of activities supports them in choosing 14–19 pathways that suit their interests and abilities and help them to follow a career path and sustain employment throughout their working lives.
Please find below our regular careers updates and bulletins.
For further information regarding our Careers Education and Guidance Programme visit our Careers and Guidance page.
If you have any queries, please contact Kelly Oakland Careers Leader
Kelly.oakland@consilium-at.com, 0191 580 4956