Washington Academy student selected for the England Boxing Performance Pathway ​​​​​​​​​​​​​​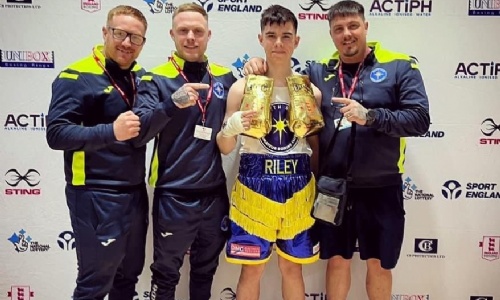 It's a knockout for local student!
A student from Washington Academy, part of Consilium Academies, has been selected for the England Boxing Performance Pathway. Riley Gunn was recently chosen to take part in the pathway after attending training camps in Leeds and Sheffield with England boxing coaches to enhance his skills over the summer.
England Boxing's Performance Pathway is split into four age groups for Schools, Junior, Youth and Senior. Each of these age categories is divided into two phases depending upon each boxers' current standing. Performance boxers potentially compete both nationally and internationally. This will include major competitions when the potential has been shown to win a medal.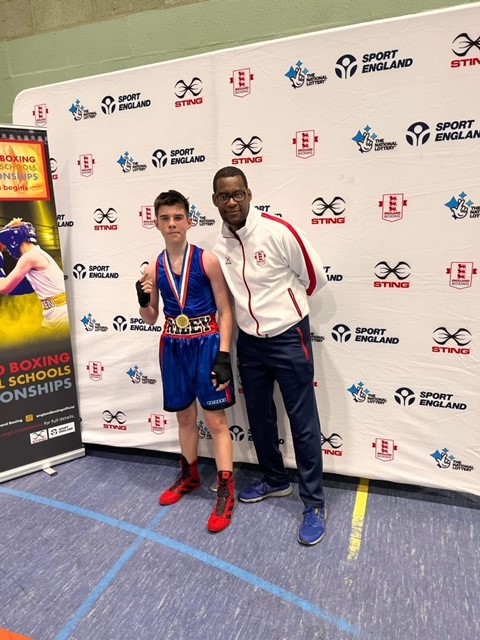 Riley started boxing at age eight and attends North Star ABC four times per week, and ensures he maintains his fitness through running. Riley is now two times England Boxing National Schools Champion and also two times TTW Champion.
Vicky Carter, Headteacher at Washington Academy said:
"Everyone at Washington Academy is delighted to Riley and so proud that he's one of ours. This is clearly just the beginning for him and we all wish him well on the pathway going forward."
Riley's mother, Samantha Gunn commented:
"This is an amazing opportunity for Riley and we are all excited to see him compete in the next show. I hope Riley's success inspires other children. "