Washington Academy hold Macmillan Coffee Morning ​​​​​​​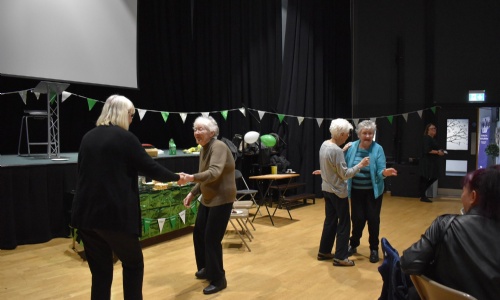 On Friday the 29th of September Washington Academy held a Macmillan coffee morning to raise vital funds for people living with cancer which raised £208.75. Residents from local care homes Washington Manor and Willow Brook were invited to the school for some cake and dancing!
The first ever Macmillan Coffee Morning happened way back in 1990. It was a rather small affair with a simple idea: guests would gather over coffee and donate the cost of their cuppa to Macmillan in the process. It was so effective, they did it again the next year – only this time nationally.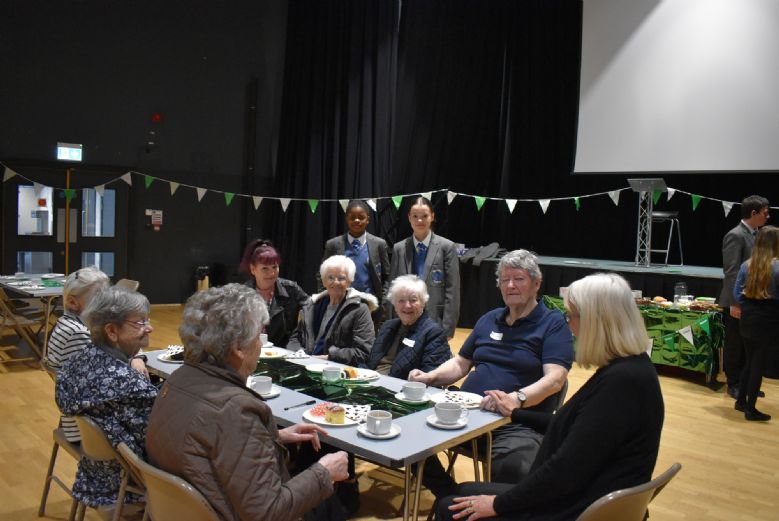 The money raised supports Macmillan's vital work and helps them fund their amazing nurses, answer calls on their support line, provide financial support and more. In 2022, they raised over £12 million and hope to top that this year.
Vicky Carter, Headteacher said:
"I am so proud that Washington students raised so much money for such a worthwhile cause. Unfortunately, one in two of us will face cancer and I know the money from the Coffee Morning is going to make a real difference to the lives of those in need of their help. We are looking forward to our student leadership team planning more fundraising events in the very near future."