Tutor Time Reading Programme
To promote a love of reading and gain knowledge associated with reading, our students follow a tutor time programme using a selection of appropriate texts for each individual year group. This selection of books will expose children to a world of literature designed to nourish the mind, provoke thought and, most importantly, entertain!
Our tutors model fluent and expressive reading to students, focusing on pace, pause, intonation and expression. They will expose our students to high level words (vocabulary not normally encountered in everyday speech) to close the vocabulary gap and increase knowledge. Additionally, the selection of texts chosen, exposes children to issues around the world; giving them essential knowledge to prepare children for their future successes.
| | | |
| --- | --- | --- |
| Year Group | Half Term 1-3 | Half Term 3-6 |
| 7 | Boy Overboard | Hate You Gave |
| 8 | The Outsiders | Boys Don't Cry |
| 9 | A Monster Calls | The Curious Incident of the Dog in the Night-Time |
| 10 | The Kite Runner | The Handmaid's Tale |
Book Overviews: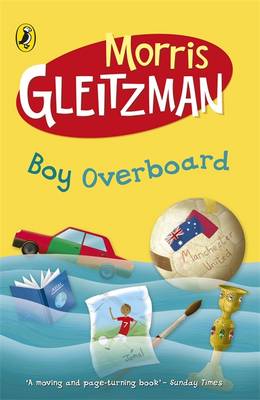 Boy Overboard
Jamal and Bibi loves playing football, which isn't easy when your goalie only has one leg and you have to dodge landmines to get your ball back. This is the reality living in Afghanistan. When he and his family are forced to seek sanctuary in Australia, they undergo many troubles, but determine to see out an uncertain future together.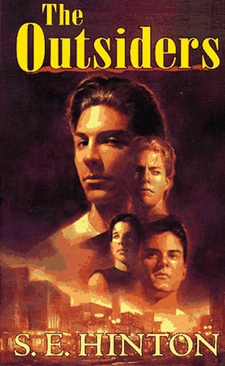 The Outsiders
The Outsiders is about two weeks in the life of a 14-year-old boy. The novel tells the story of Ponyboy Curtis and his struggles with right and wrong in a society in which he believes that he is an outsider. According to Ponyboy, there are two kinds of people in the world: greasers and socs. A soc (short for "social") has money, can get away with just about anything. A greaser, on the other hand, always lives on the outside and needs to watch his back. Ponyboy is a greaser, and he's always been proud of it, even willing to rumble against a gang of socs for the sake of his fellow greasers--until one terrible night when his friend Johnny kills a soc. The murder gets under Ponyboy's skin, causing his divided world to crumble and teaching him that pain feels the same whether a soc or a greaser.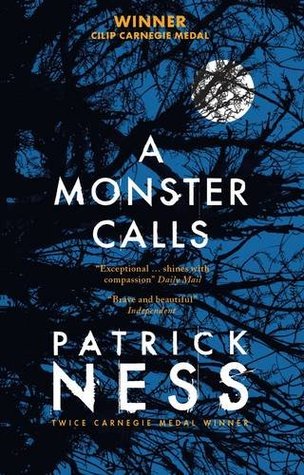 A Monster Calls
Conor has the same dream every night, ever since his mother first fell ill, ever since she started the treatments that don't quite seem to be working. But tonight is different. Tonight, when he wakes, there's a visitor at his window. It's ancient, elemental, a force of nature. And it wants the most dangerous thing of all from Conor. It wants the truth.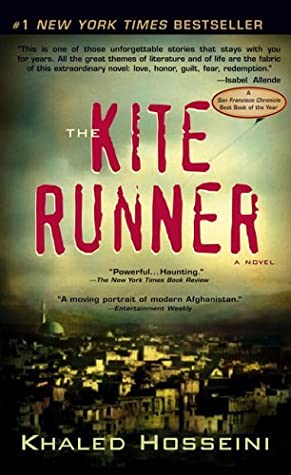 The Kite Runner
A sweeping story of family, love, and friendship told against the devastating backdrop of the history of Afghanistan over the last thirty years. The unforgettable, heart breaking story of the unlikely friendship between a wealthy boy and the son of his father's servant, The Kite Runner is a beautifully crafted novel set in a country that is in the process of being destroyed. It is about the power of reading, the price of betrayal, and the possibility of redemption; and an exploration of the power of fathers over sons—their love, their sacrifices, their lies.