Book Club
Each half term we have a book club open to all. Adults and children read the chosen text at the beginning of the half term and review it after school at the end of the half term.
The book club is also available for parents to participate. If you are interested in joining our book club please email joanne.byrne@consilium-at.com
Book One – 'Life on the Refrigerator Door' by Alice Kuipers
Claire and her mother are running out of time, but they don't know it. Not yet. Claire is wrapped up with the difficulties of her bourgeoning adulthood—boys, school, friends, identity; Claire's mother, a single mom, is rushed both at work and at home. They rarely find themselves in the same room at the same time, and it often seems that the only thing they can count on are notes to each other on the refrigerator door. When home is threatened by a crisis, their relationship experiences a momentous change.
Book Two - 'The Island' by CL Taylor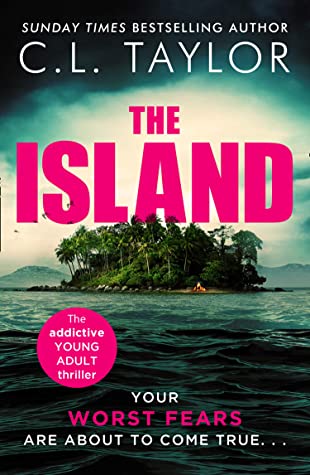 Welcome to The Island.
Where your worst fears are about to come true...
It was supposed to be the perfect holiday: a week-long trip for six teenage friends on a remote tropical island.
But when their guide dies of a stroke leaving them stranded, the trip of a lifetime turns into a nightmare.
Because someone on the island knows each of the group's worst fears. And one by one, they're becoming a reality.
Seven days in paradise. A deadly secret.
Who will make it off the island alive?